Job Offer
---
The A Fábrica da Picaria team is growing! Do you have experience in hospitality? Do you think beer is the best drink in the world?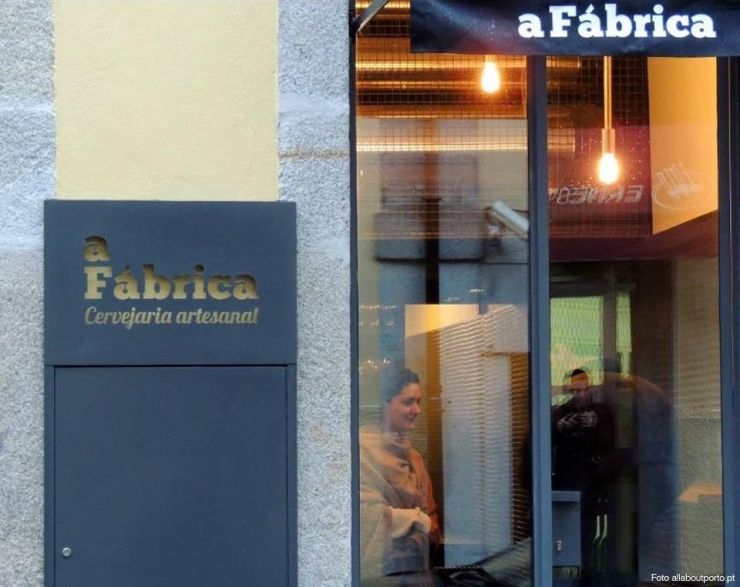 If you consider that the craft beer is a nectar of the gods and that you can do your best to serve our patrons, send your resumé to info@afabricadapicaria.pt
Note: We do not require any more staff at the moment. You can, however, send the CV so that it can be in our database, just in case we need it.