Old Pricks Concert at A Fábrica
---
May 12th! This is the date of the concert already scheduled on the agenda of A Fábrica da Picaria, which will join good music live in the first brewpub of Porto with excellent craft beer.
This Saturday, at 11:00 PM, the Old Pricks promise to further enliven the Porto beer factory with new wave, synth-pop, post-punk, dance rock, electronica, indie rock and its substitutes.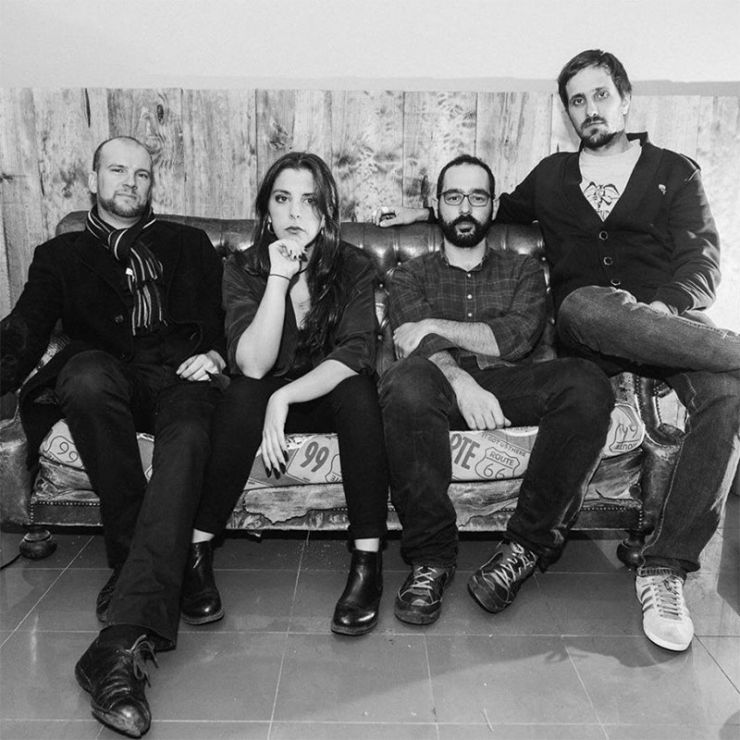 The source of the songs derives from the '80s with some meanders of the '00s, rambling between the sounds of Depeche Mode, Joy Division, Arcade Fire, António Variações and so many others
more.
As space is reduced due to the setting of The Factory, it is best to appear early to be right in the centre of the concert.
May 12th, Saturday, 23:00